The Timberlook Flush Sash is a new window and door system from Affordable Windows. Our heritage flush casements have all the style and charm of traditional wooden frames, but without the maintenance and ongoing costs. The square cut joints mimic a timber frame construction, with authentic mortise and tenon looks.
They are not diagonally welded, so don't look like a standard uPVC window. We use a patented joining method called Timberweld. A slight bevel on the outside of the sash gives the system even more original character. Specify the Timberlook Flush Sash to give your next project an impressive original feel.
Timberlook PVCu Flush Casement windows are virtually indistinguishable from timber with the major advantages that they are more affordable, can make a huge improvement to the comfort of a property with their insulating qualities. They are easily maintained and recyclability makes them an environmentally-friendly alternative.
Timberlook sightlines are spot on. Flush sash windows have perfectly balanced dummy sashes and include mechanical joining to replicate the appearance of timber frame techniques. A fully mechanically jointed system means that there are no unsightly welded joints that would otherwise identify a window as being fabricated from plastic.
With an option to include a Deep Bottom Rail, in addition to our premium heritage furniture and pear-drop handles, the Timberlook PVCu window could easily be mistaken for a traditional wooden window.
Learn more about our Innovative flush sash window
Download a copy of the Timberlook brochure
Click Here
There's a fine line between preserving our heritage and being stuck in the past. Many planning authorities recognise this and although there are a few cases where original materials are the only acceptable option, these are becoming fewer and further apart. Conservation areas and even listed buildings now have their share of PVCu windows.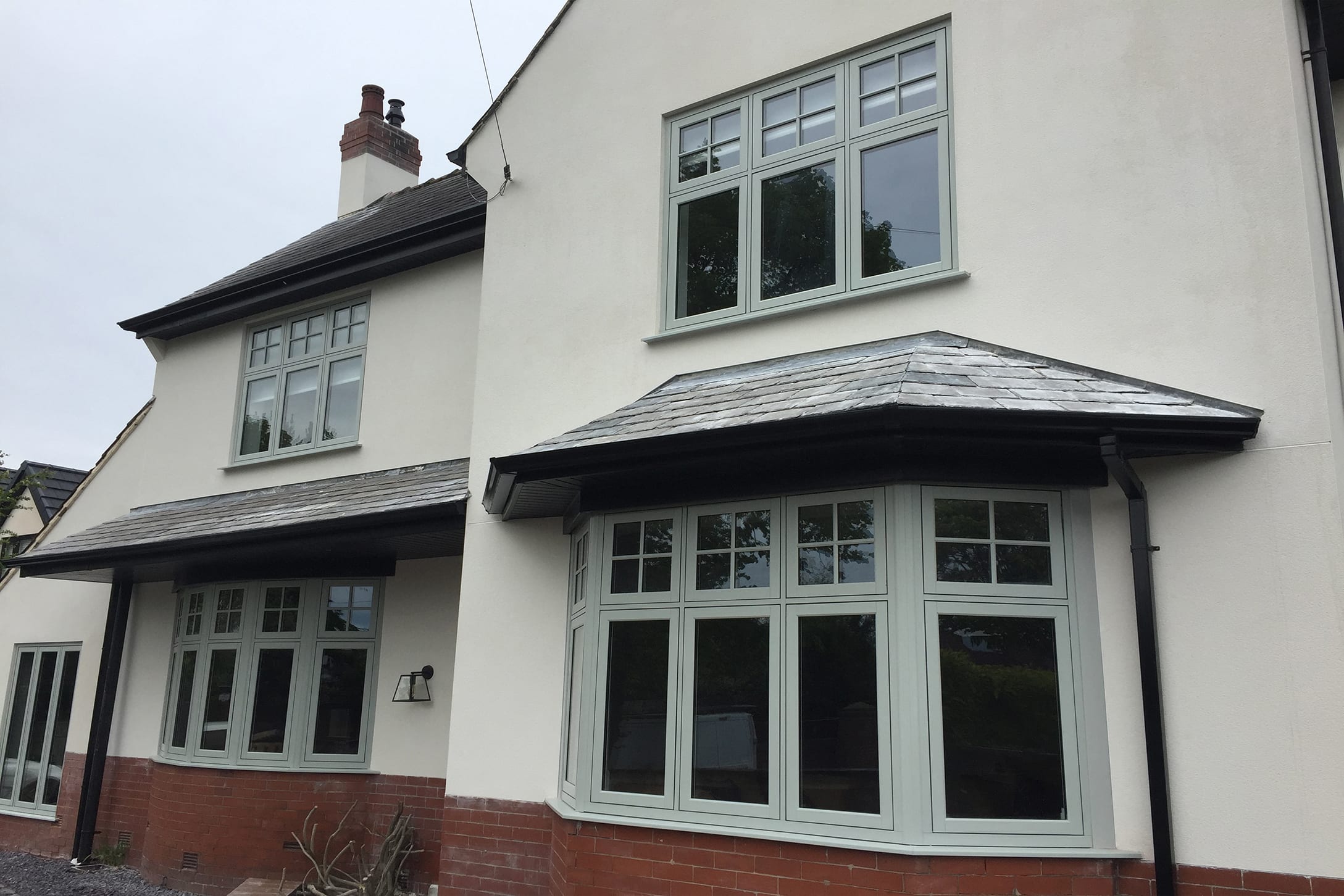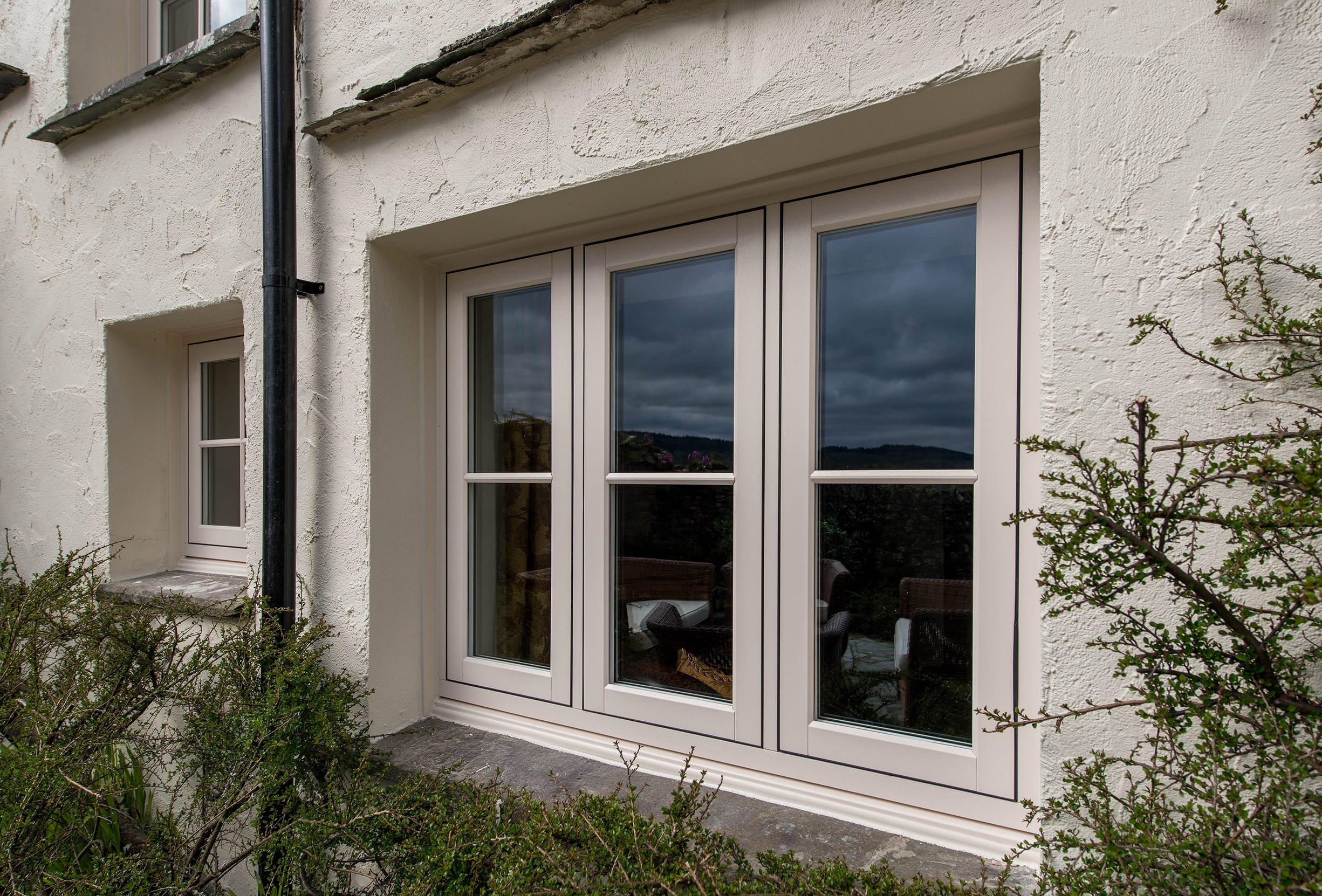 Colours and wood finishes have been carefully selected to complement different building materials, periods and environments. There are soft, subtle shades: delicate creams and greens, striking greys and a host of timber effects.
Externally, we have Smooth White, White Foil, Cream Foil 9001, Cotswold Grey, Smooth Anthracite, Anthracite Woodgrain, Black, Chartwell Green, Rosewood, and Irish Oak
We couldn't let our hardware let us down! The traditional appearance was a must, so even though our Flush Casements have their own friction hinges, we've got dummy peg stays and gorgeous, monkey-tail handles all finished the way you'd expect, with period colours and a craftsman's attention to detail.