Combining British design and aesthetics with precision German engineering. Aluplast uPVC window and door systems are cost-effective solutions that are energy-efficient, durable, and secure. It is a flexible system with which we can create bespoke designs for every project.
The advantages of Aluplast uPVC
The initial costs for uPVC windows are lower than the price for compatible, good quality wooden and aluminium windows.
Aluplast uPVC windows are recyclable and therefore an environmentally-friendly option.
aluplast PVCu systems have typical lifespans of 30 years. Once manufactured and installed they require minimal maintenance.
There's no need for (or environmental impact
from) the periodic chemical treatments, stains or paints needed to maintain and protect wood from decay.
uPVC windows are excellent for sound insulation, especially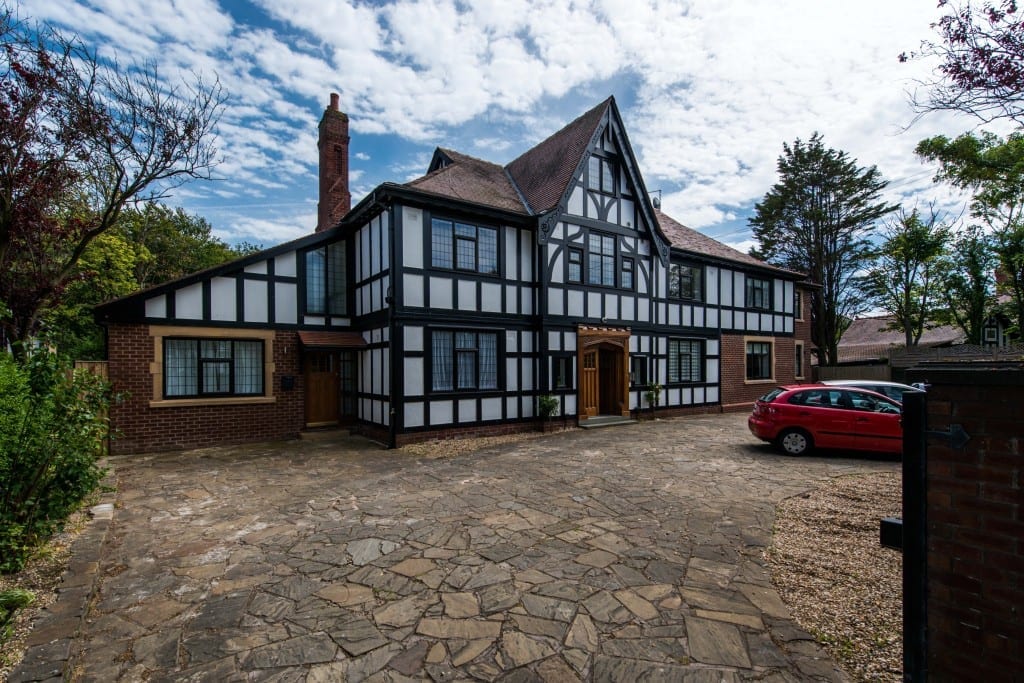 Aluplast Ideal 70 uPVC Window Systems
Whether you're constructing a new home, renovating an existing building or optimising the energy performance of your house – Aluplast has the perfect window system for your project.  Although windows comprise of only 8% of the entire building envelope they cause almost 40% of the buildings heat loss.
Aluplast Ideal 70 is fully sculptured, and delivers exceptionally clean and slim sightlines. It has the flexibility and subtlety for use in the retail, new build and specification sectors alike. German-engineered, its strong aesthetics are underpinned by a technically advanced energy efficient five chamber system, which easily achieves top BFRC A++ ratings.
Advantages of the Ideal 70 system
A++ WER rating
70mm, five chamber window and door system
From standard 24mm bead, up to flush fitting 44mm beads for triple glazed sealed units.
Outstanding sound insulation up
A 23mm rebate with an 8mm cover gives an optimum weathering performance
Extensive range of woodgrains, colours and foils including flat colour options
Pioneering eco-tech 70 recycled content option
Can be manufactured to PAS24:2012 and Secured By Design specificationsn